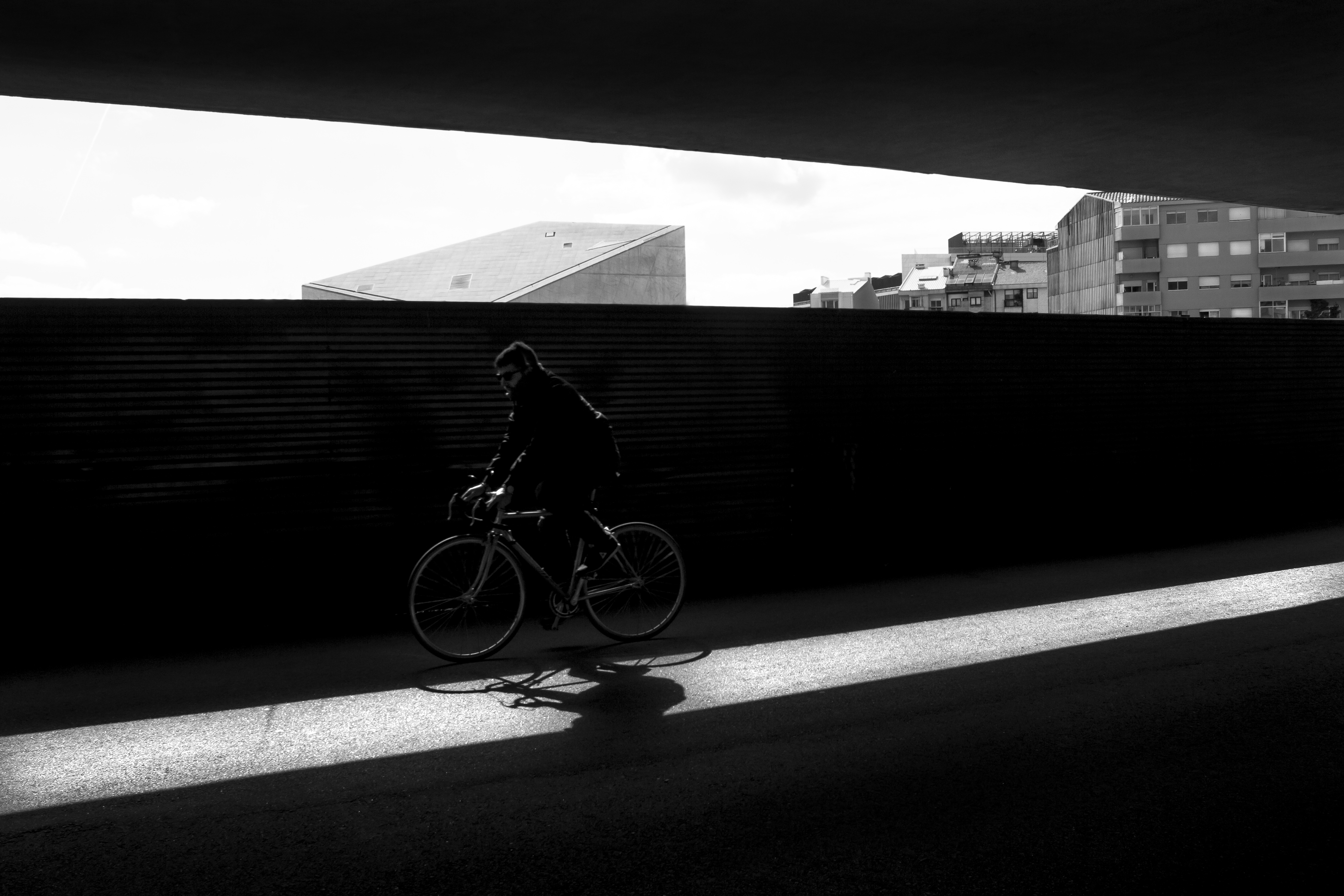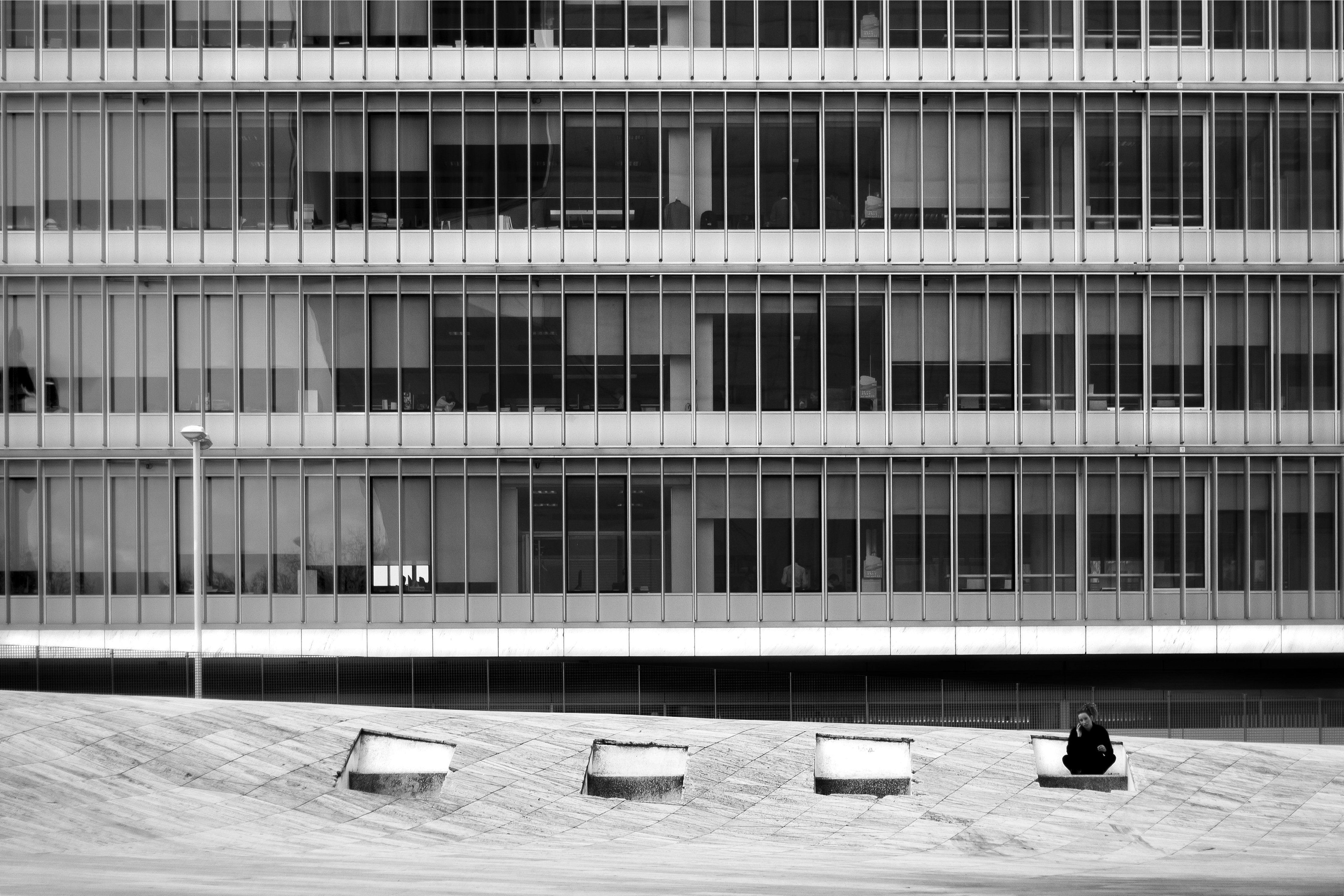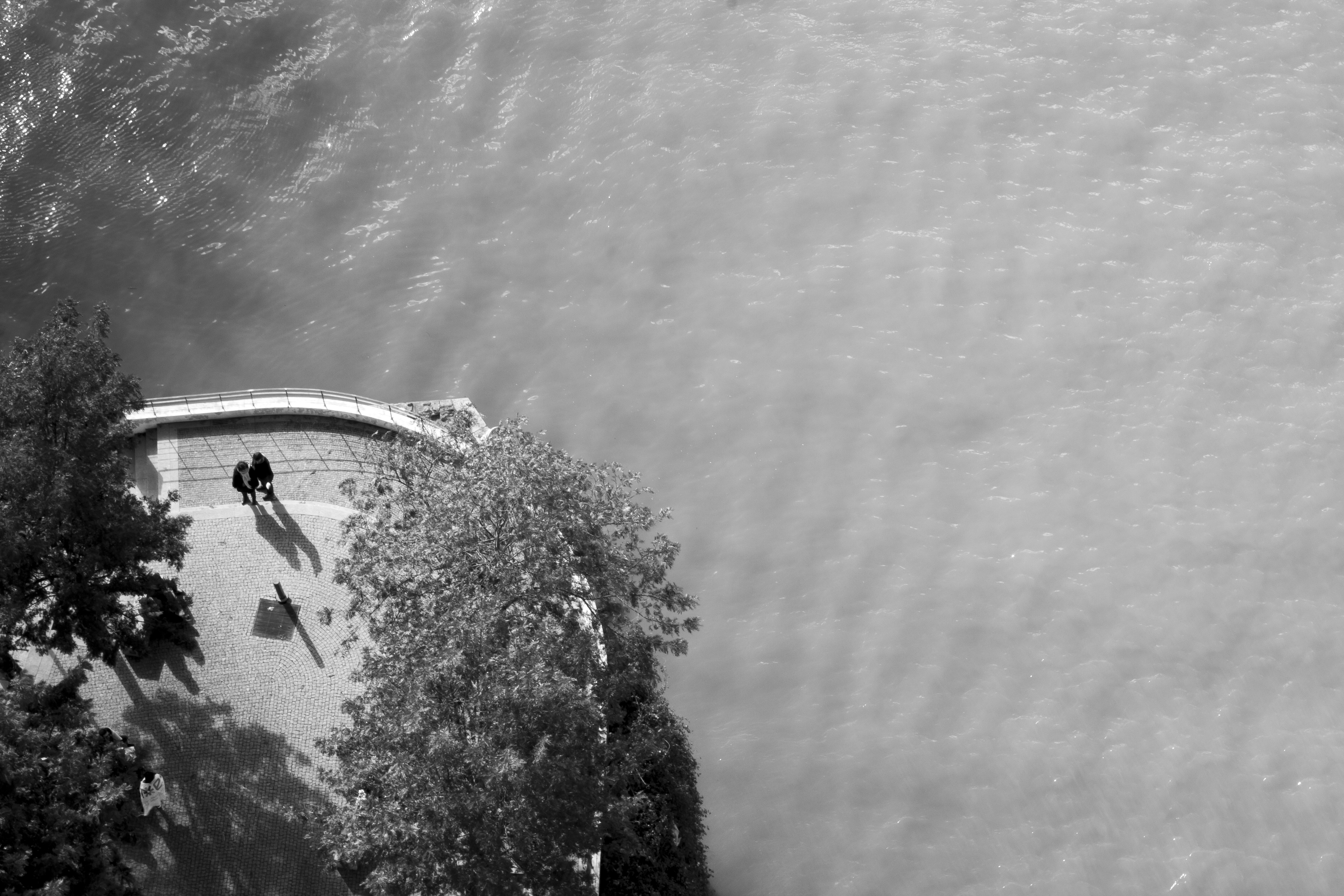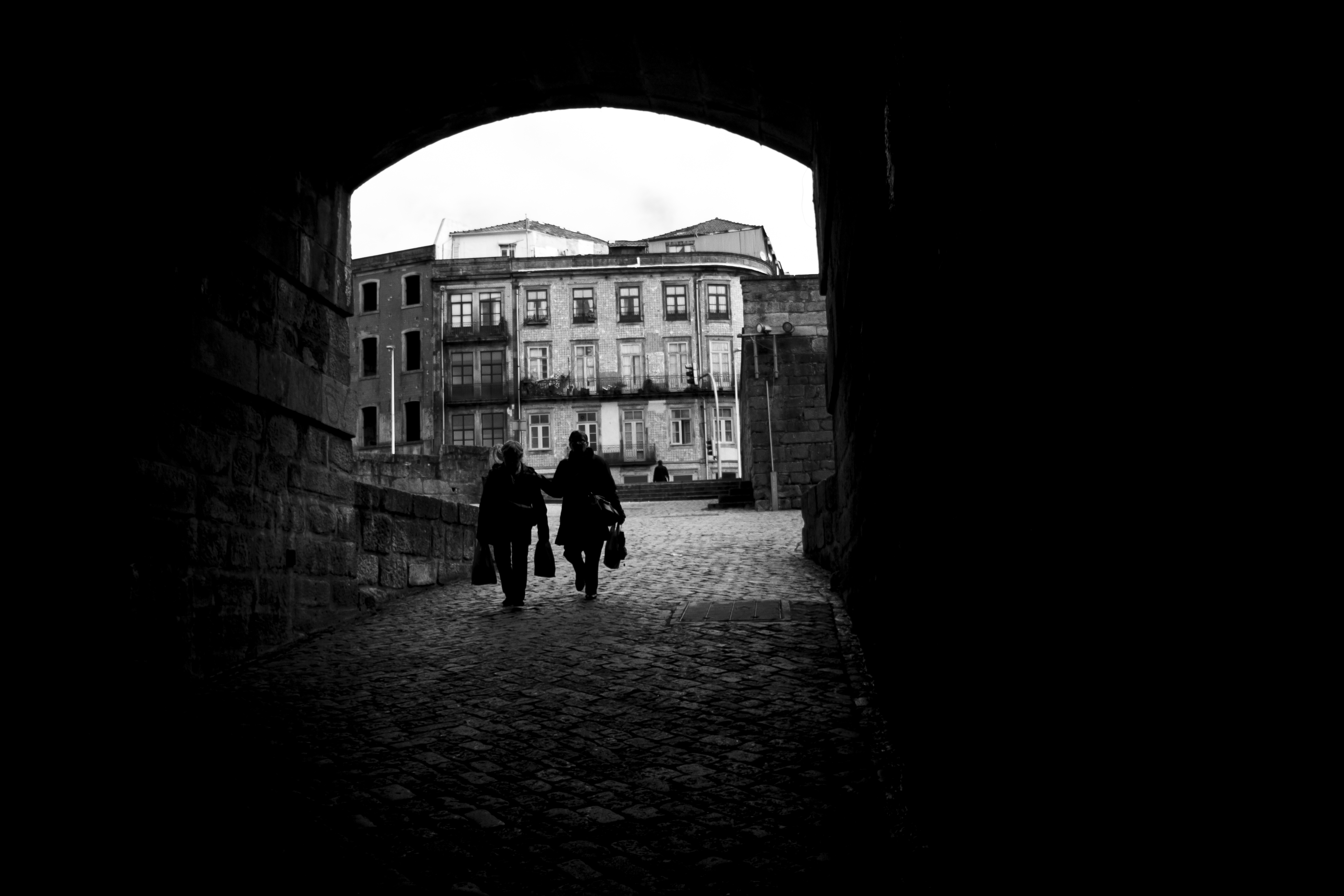 O meu Porto

'Eu gostava de falar do Porto como se o pintasse...'
Augustina Bessa-Luis

When I talk about OPorto I think about OPorto-place and OPorto-people. The place as a stage where I was born and raised, holder of stories and memories and the people who fill and give life to this space.
"O meu Porto" is a photographic mapping of OPorto, working with the temporality in this urban space, from morning until evening. Portraying some places more loaded with culture and information, where people move faster, to others more peripheral and calm, where the urban space itself expands and the elements are not as compressed.
What interested me was the way people move in these places, exploring the shapes and patterns that they build with their bodies camouflaged in space.